GUWAHATI/ DIBRUGARH/ IMPHAL: Serial blasts rocked Assam and Manipur as the states were celebrating Republic Day on Thursday. No casualties were reported.
Seven low-to-medium intensity blasts were engineered by Ulfa (I) in upper Assam.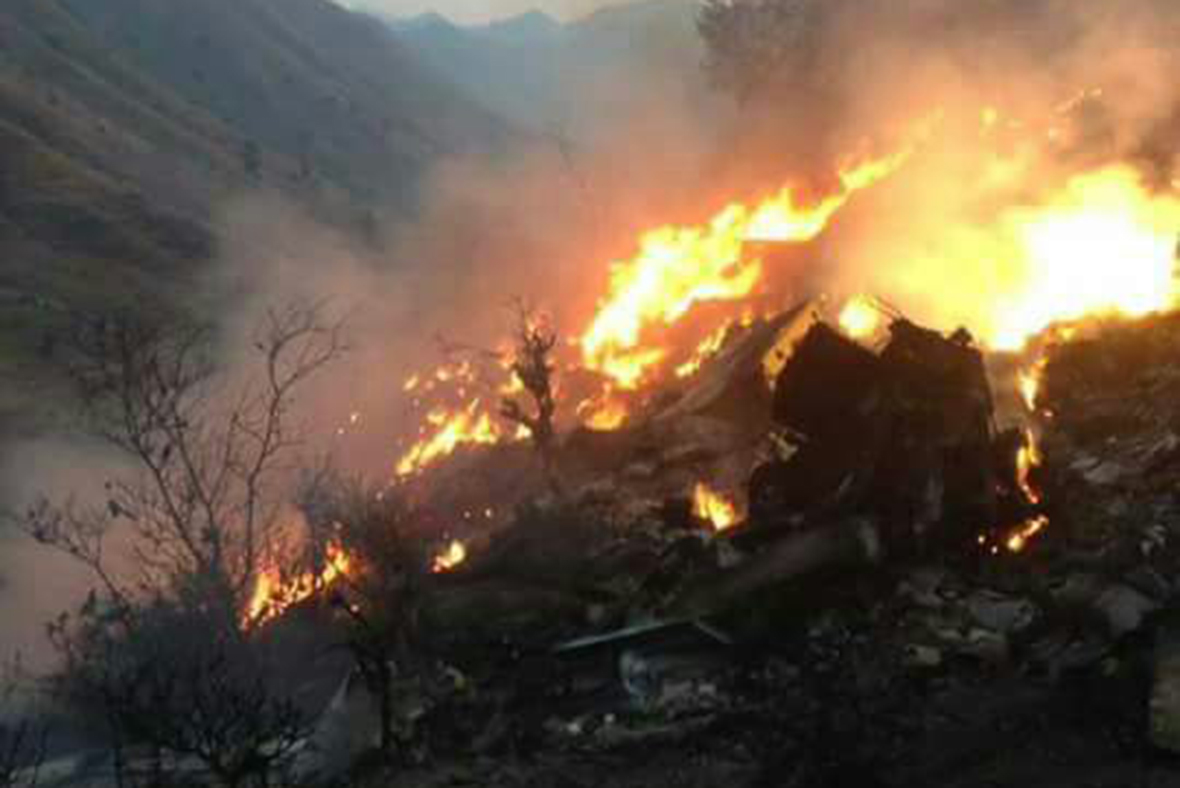 In neighboring Manipur, militants triggered off two IED explosions near security forces' camps at different places in Imphal amid R-Day celebrations.
At least seven militant outfits under the conglomerate of United National Liberation Front of Western South East Asia (UNLFW) including Ulfa (I), NSCN (K) and Corcom of Manipur had called for a boycott the Republic Day celebration in the region.
In Manipur, the first explosion took place adjacent to the compound wall of a government college close to an Assam Rifles camp at Singjamei area in Imphal West. Another bomb went off near a CRPF camp at Mantripukhri a few minutes later. Manipur Governor Najma Heptula unfurled the tri colour amid tight security arrangements at the historic Kangla fort. In Assam, the banned anti-talk Ulfa-I exploded seven low intensity bombs at four places to mark their protest on Republic Day. No one, however, was affected.
A group of school children going for the Republic Day celebration at Dibrugarh had a miraculous escape when a bomb planted under a culvert exploded in front of them.
"The seven blasts were all of low intensity. The rebels tried to register their presence with these blasts. We are alert and counter-insurgency operations will continue," Assam Police chief Mukesh Sahay said. Sahay said the blasts did not affect the R-Day celebrations.
For More: http://timesofindia.indiatimes.com/india/serial-blasts-rock-assam-manipur-on-republic-day/articleshow/56801811.cms