NEW DELHI: 17-year-old Aru, just like every other kid his age, loves to go to the movies. However, now after the government's guidelines have made it mandatory for everyone, including people with disability, to stand or stay still during the national anthem, Aru's trips to the theatre might stop. Unlike most other kids his age, Aru is autistic.
"My child doesn't understand patriotism, forget that, he doesn't even know he is an Indian. If I had to train him I would rather have him brush on his own than stand still for something that's meaningless to him," said Aru's mother, Tanya Dutta.
The Ministry of Home Affairs has made it obligatory for even people with disability to stay still while the national anthem is played at the movies. This has left people furious and made them question the government's sensitivity towards the issue.
"Movie watching is one of the happiest experiences for our son, but I am very scared to take him now. I cannot guarantee my child's behaviour, can the government guarantee their safety. Specially abled need to be exempted from this test of patriotism," said Neena Bagh, an autism activist.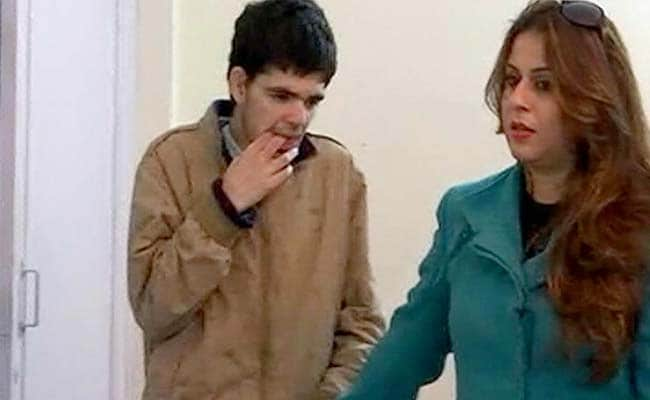 While some feel that ones with disability should be completely exempted from the guidelines regarding standing during the national anthem in theatres, others think the issue has been blown out of proportions.
"The government has done a good job in laying out detailed guidelines according to different kinds of disability, it's up to the people to follow now," said Javed Abidi, an activist.
On November 30, the Supreme Court had ruled that cinemas should play the national anthem before screening every film and that every member in the audience should stand. Following this order, several cases of people at movie theatres being assaulted and arrested for failing to stand during the anthem were reported from places like Chennai, Kerala