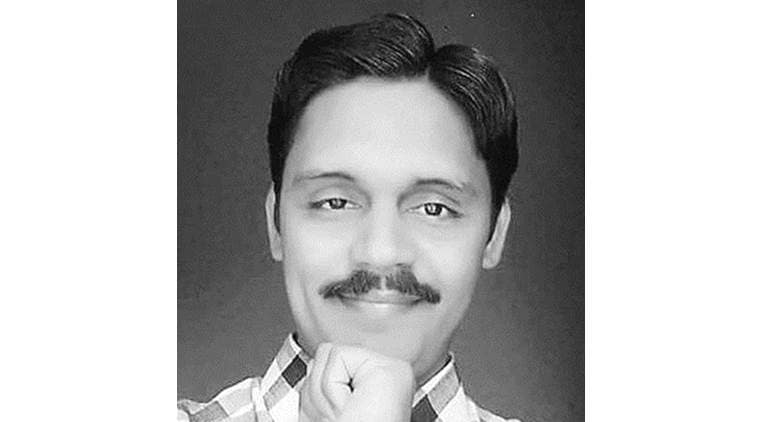 Almost a month ago, a local Muslim cleric at Kodinji in Kerala's Malappuram district suggested to Anil Kumar, who had converted to Islam a few months ago and taken on the name Faisal, that he should seek protection from the community. Faisal, 30, turned down the suggestion, saying, "After embracing Islam, I have entrusted everything to Allah (God). If they want to kill me, let them''.
Early morning on Saturday, a day before he was to fly back to Saudi Arabia, where he had been working as a driver for the last six years, Faisal was hacked to death by unidentified men. He was on his way to the local railway station to pick up his parents-in-law, who were coming from Neyyattinkara in Thiruvananthapuram.
Although police have not arrested anyone, sources said Faisal appeared to have been targeted not only for embracing Islam but for encouraging others to do so.
Faisal, who belonged to an upper-caste Hindu Nair family, converted to Islam eight months ago while he was in Riyadh. After he came home in August, he converted his wife Priya, now Jesni, and three children, all below 10.
Local sources in the Muslim community said Faisal wanted his mother Meenakshi to convert too. "Since he was to leave for Saudi Arabia on Sunday, he asked a local Muslim leader to make arrangements for mother's conversion,'' sources said.
Police sources said Faisal wasn't the first in the family to convert to Islam – years ago, his uncle and wife and their two daughters took on the new faith. The uncle's family continues to live in the district.
"Many others in our family had converted earlier. Why only my son was targeted,'' asks Faisal's mother, Meenakshi
For More: http://indianexpress.com/article/india/india-news-india/malappuram-murder-a-month-ago-kerala-convert-had-said-if-they-want-to-kill-me-let-them-4386665/